Laura is an intuitive healer and coach utilizing plant medicine, nutrition guidance, reiki, yogic movement and philosophy, astrology and Human Design to inspire her community. Her goal is complete empowerment of every soul to reach their greatest potential in life, love, and success as they define it.
Laura offers individuals and couples Human Design readings and Empowerment Coaching. Laura has a profound understanding of bodily health through her study of Chinese medicine, Natural Hygiene, Ayurveda, herbalism, homeopathy, medical astrology, yoga and reiki. She can help you understand how best to nourish your body and support your organs for optimum vitality.
When you engage Laura's Empowered Soul Coaching, you are inviting physical, spiritual, and mental wholeness into your life. Many who find Laura are seeking answers to chronic issues and they find her intuitive approach to body, mind and spirit supports a restoration of full body alignment.
Based on astrology, the I-Ching, and Kabbalah, Human Design captures the unique journey of each person through life. You will learn the optimal conditions for your greatest life including when and how to eat, the best ways for you to process mental, emotional, and spiritual stimuli and the environmental conditions that will set you up to thrive. With a reading of your unique Human Design, you're equipped to love yourself at the deepest level, and will learn to enhance your experience of life.
For couples, each person must purchase their own Human Design Reading for $249. The couple can then choose whether to receive the results interpreted through individual sessions or to receive a combined reading seen through the lens of the couple in one 90 minute call.
Book a Human Design Session
Your body is the perfect vessel for your soul's experience in this realm. With the proper nutrition, herbal support and mind integration practices, you will achieve your soul's purpose effortlessly. If you would like to perform at a higher level, let Laura help you activate the dynamic healing potential of your body, mind, and spirit.
Embodied Soul Coaching appointments are purchased by half-hour or hour. As Laura sees you holistically, you may use your time in any manner you choose such as for specific issue health coaching, exploration of diet, supplements and herbs, for understanding current astrology and how it informs life experience or even for a deeper astrological / Human Design dive after an initial Human Design Reading has been completed.
Please note Laura works efficiently and seeks to save you money. If you book a half hour she will always reserve an hour in her schedule so you can purchase the rest of an hour if you need it.
Book a EMBODIED SOUL COACHING Session
Learn how to overcome decades of well-intended but misinformed dietary and lifestyle guidance that has left you feeling less than optimal. This course addresses the causes of and solutions to chronic conditions such as inflammation and gut dysfunction, supporting you to choose foods and healing protocols that will enhance your health rather than manage symptoms. You will be empowered to reverse the aging process by learning to nourish your body, mind, and spirit at the most fundamental levels.
Vitality Reset is Intentionally Designed to Support You to Have Breakthrough Results
Nourish your body with optimal fuel to set the stage for:
Monthly Group Empowered Soul Embodiment Community Gatherings
Laura meets once a month with all who are enrolled in the ongoing Empowered Soul Embodiment Community. Supporting the collective through the evolution process is Laura's passion, and your ability to organically grow into your fully evolved self will be enhanced by participation in this community. Think of this as an ongoing and ever-strengthening community replacing the idea of a class that transmits knowledge and ends. 
Laura wishes to strengthen everyone and her manner of doing so is to gather consistently and teach from the cutting-edge information she is constantly downloading from source. We are living in extraordinary times and this is an extraordinary response to supporting everyone to interpret current guidance and make personal changes in real time as a response to the call to evolve. 
PLEASE NOTE THESE GATHERINGS ARE AT 3PM EASTERN TIME (the side bar with schedule currently has an incorrect time and we are working on fixing this in the calendar software)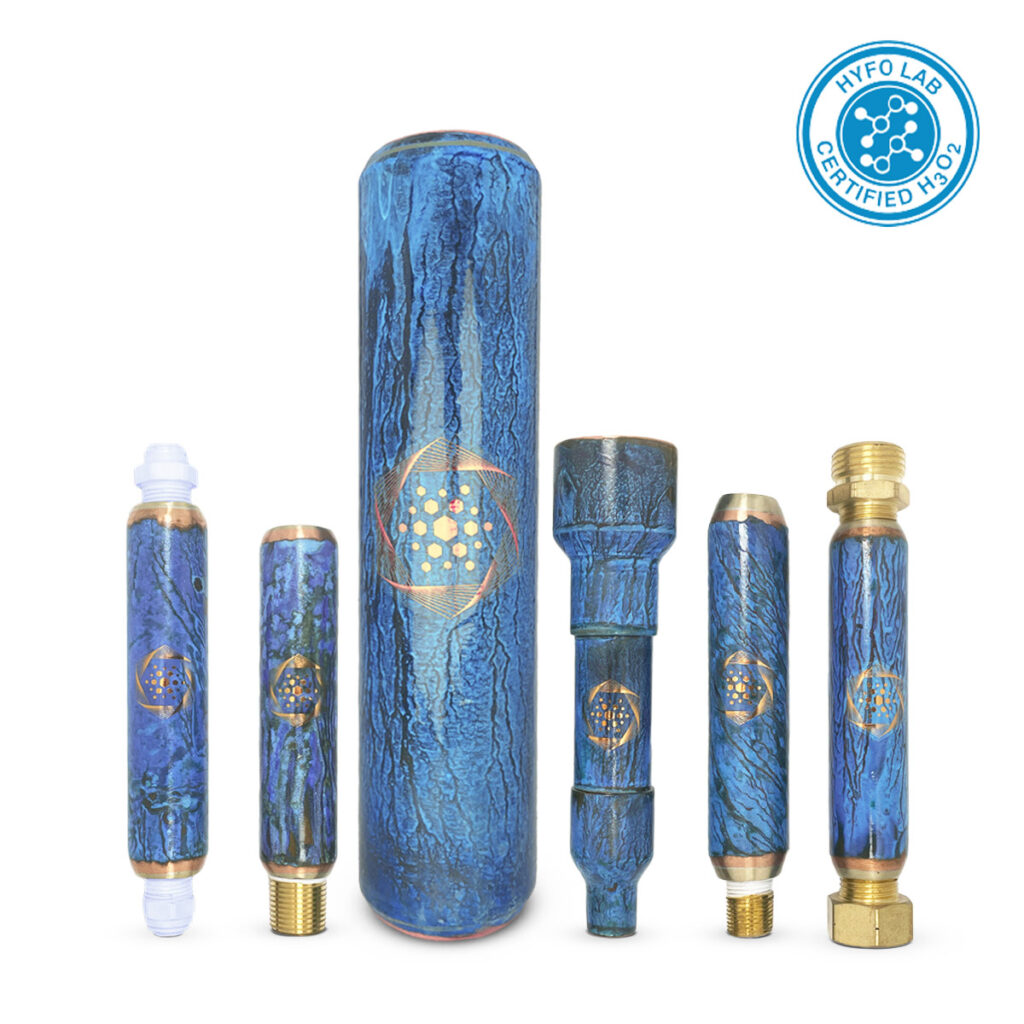 AQUA ENERGIZER STRUCTURED WATER DEVICES