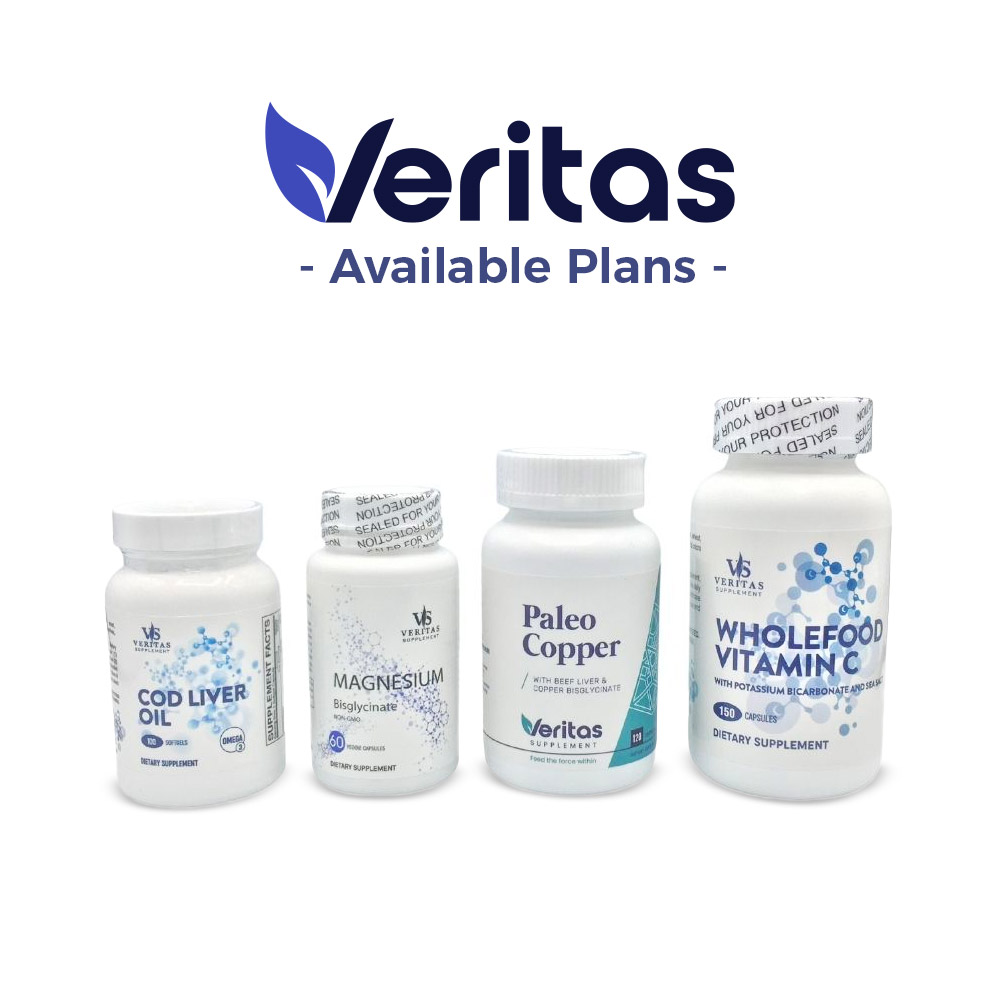 Veritas Healthy Membership
If you are looking for the root cause of your physical symptoms, Dr. Ben Eadwards M.D. believes there are four pillars of health. In Veritas Medical you'll find different plans that will help you reclaim your wellbeing.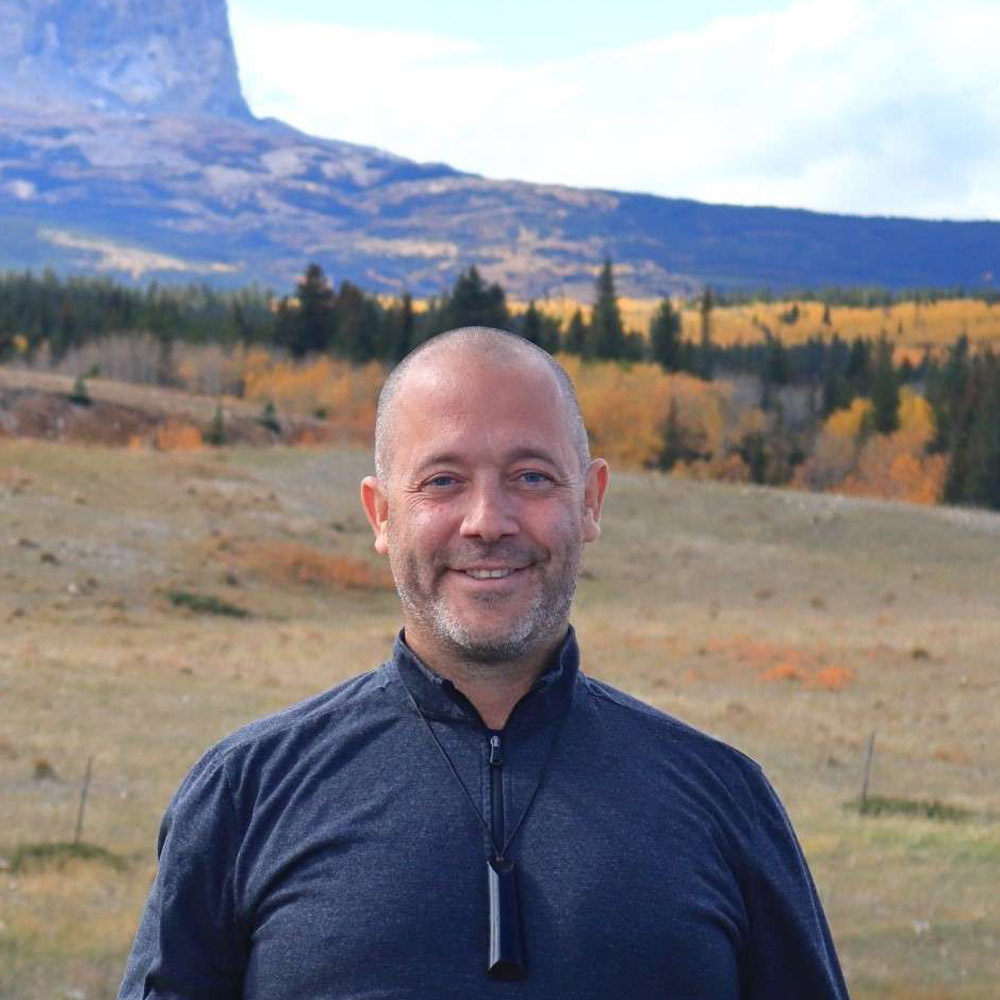 Are you suffering from the thoughts, feelings and emotions in your inner world? Nico Marten can help you become your Own Master. Are you ready to take charge, become your own Master, so you can experience the joys of true freedom?